We create spirits worthy of your toasts and promises
We are Republic Restoratives Distillery. We celebrate an outspoken and disruptive attitude towards the production of quality American spirits. In life and business, we are inclusive but opinionated. We are founded by friends, women owned and led, funded by the community and unafraid of challenging convention. Working with us means betting on the underdog. We aren't defined by being women-owned or crowdfunded but it's the heart and hustle of our company.

Outspoken
You make choices with purpose. You believe your actions speak to your values. You know business can be done differently - so do we.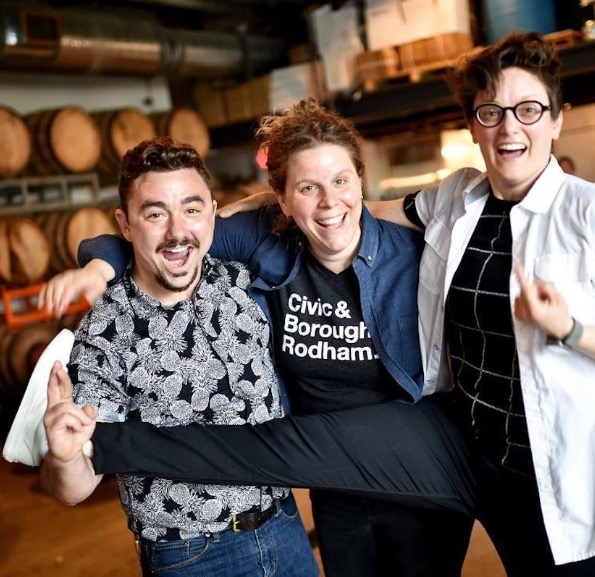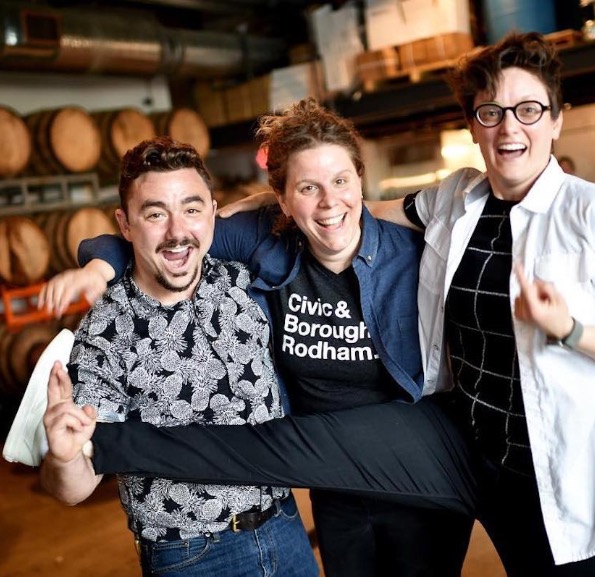 Disruptive
We don't believe in doing things the way they've always been done. We aren't fourth generation distillers who inherited a legacy operation. We're the largest crowdfunded distillery in United States history. From Day One we've been unafraid of challenging convention.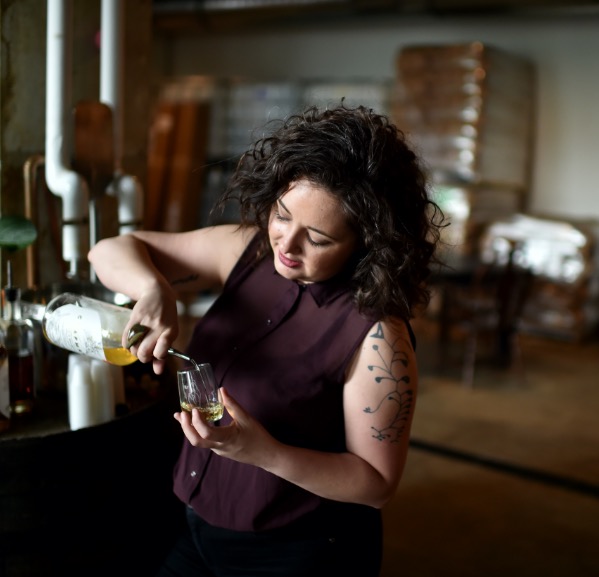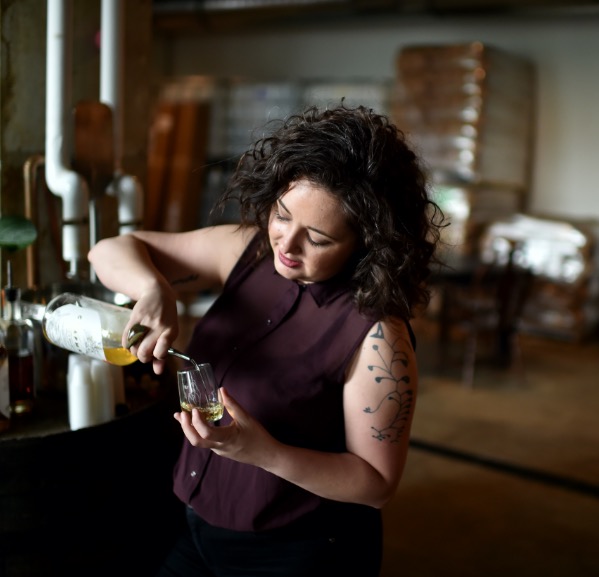 American
We are a diverse, vibrant community guided by our values of what it means to be an American. We are redefining the future of tradition. Everyone is invited.