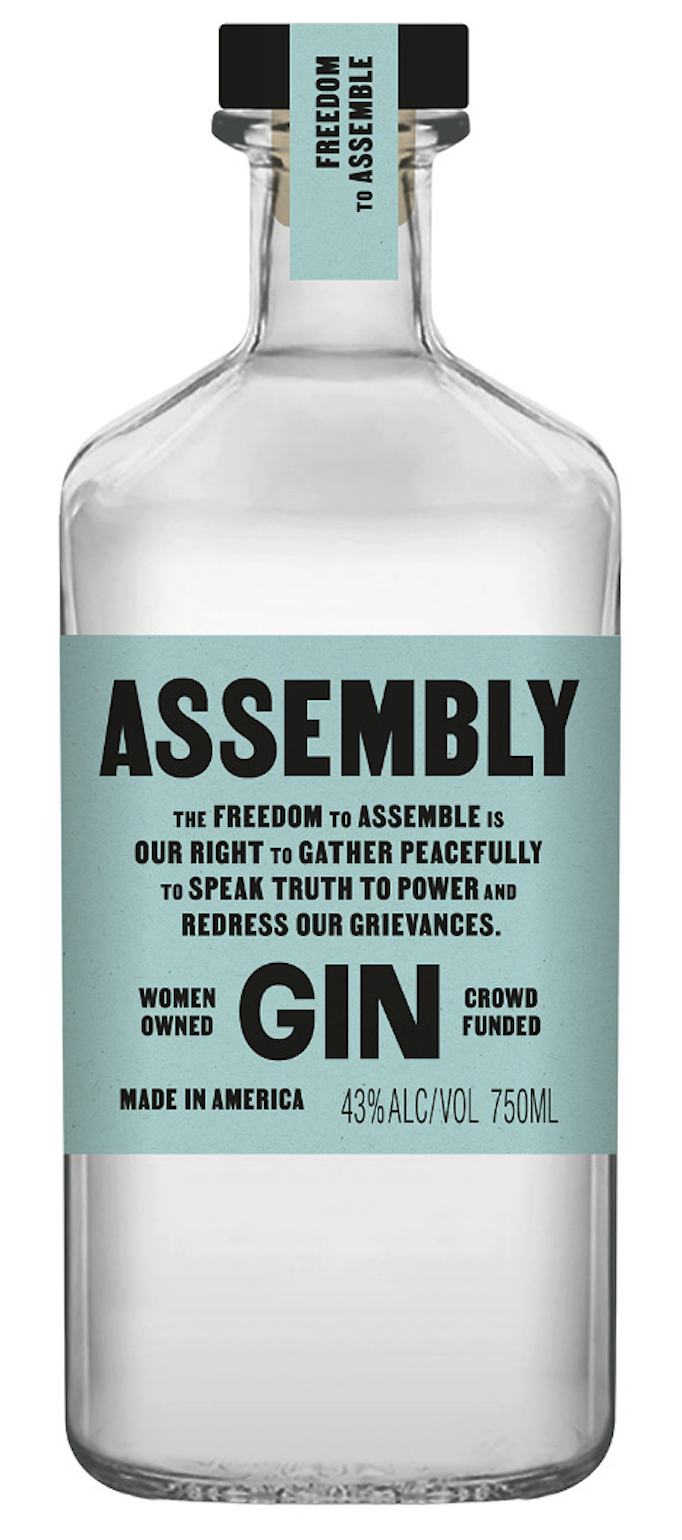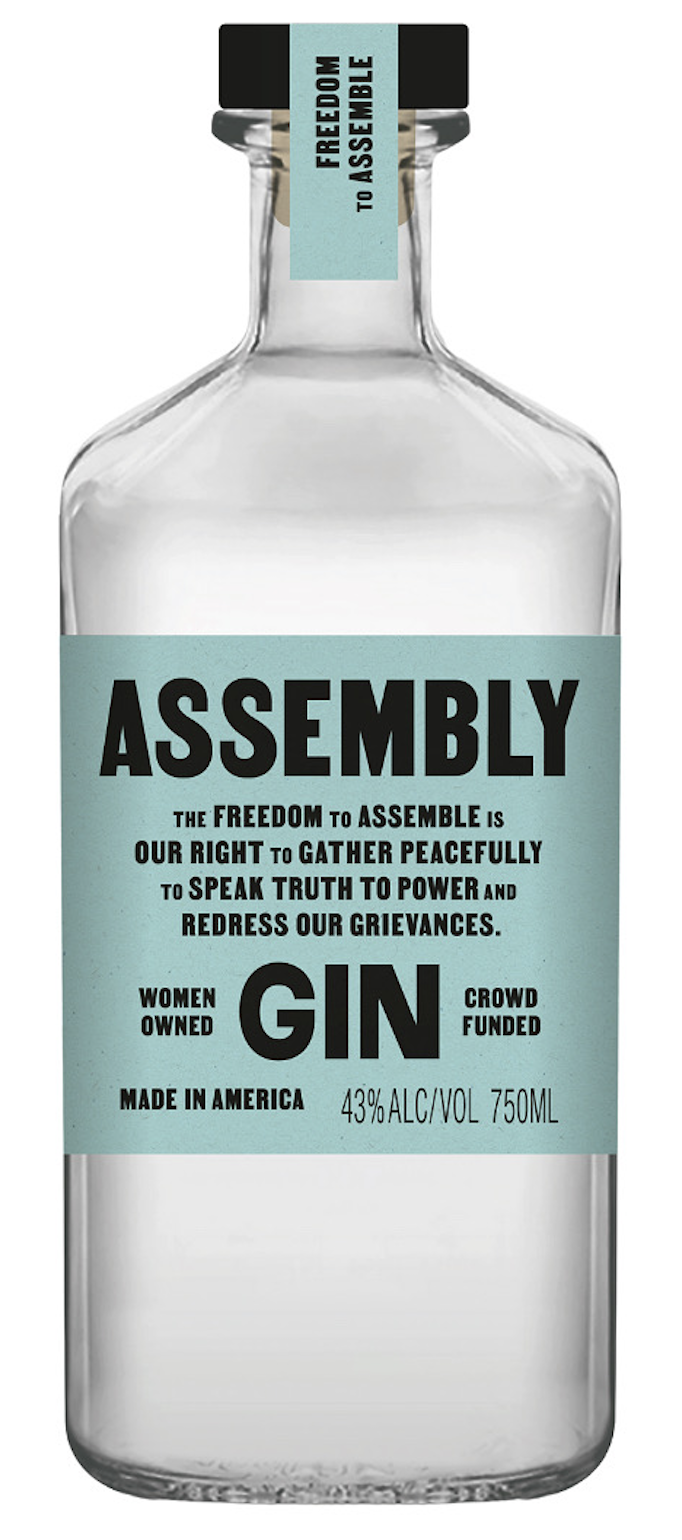 Assembly Gin
The freedom to assemble is our right to gather peacefully to speak truth to power and redress our grievances. Our first gin expression, Assembly, is a nod to both process and purpose. We took inspiration from our founding team's Italian heritage to craft a savory gin that speaks to our roots and our values.
We create Assembly by hand, carefully sourcing local ingredients, like hand-picked tomato leaves grown by area farmers. The backbone of this gin is as innovative as the blend of ingredients- we sustainably source Red Juniper berries which are native to the Eastern US and delicate enough to let this Assembly of ingredients shine.
Botanical Bill:
Red juniper, dried tomato, fresh basil, bay leaves, fennel, olive leaves, mandarin, lemon zest, and local tomato leaf
Spec Sheet


Borough Bourbon


Chapman's Apple Brandy


Civic Vodka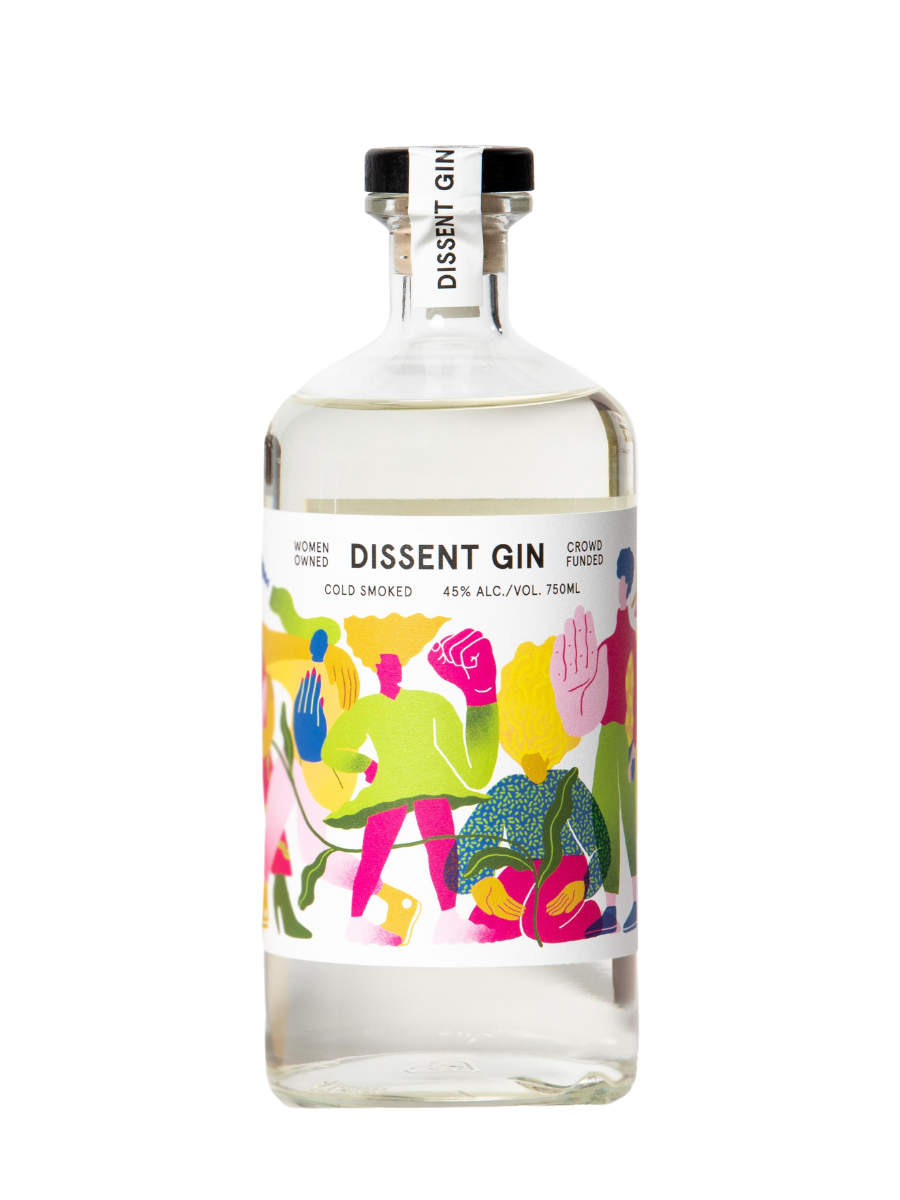 Dissent Gin
Dissent demands courage. As a child, RBG was inspired by NYC's famous Jewish deli Russ & Daughters because she had never seen a business feature the owner's female children before. We thought, "Why not make a spirit that embodies the rich aromas and flavors of that deli? Why not a Pastrami-Spiced Gin that honors trailblazers everywhere?"
Dissent brings together ingredients not often found in a gin: pepper, allspice, bay leaf, ginger, lemon, mandarin orange and hickory smoke, all while still being a vegan gin.
Every bottle sold sends a donation to the National Network of Abortion Funds, a non profit that is funding local efforts in the most restrictive states to provide financial, logistical, cultural & political assistance to people who need an abortion.
This moment calls for stiff dissent and a stiff drink. For, in the words of RBG: "The greatest menace to freedom is an inert people."
Botanicals:
pepper, allspice, bay leaf, ginger, lemon, mandarin orange, hickory smoke.
Spec Sheet


Madam
MADAM Vice President. What a difference one word makes. It breaks glass ceilings. It paves the way for a generation of new leaders. It turns "never-been-done" to "did".
To commemorate the inauguration of America's first female, black, AND South Asian Vice President, we've collaborated with talented local artist, and AKA soror, Lex Marie (@thelexmarie) to create a whiskey fit for toasting history: Madam.
Madam is a celebration of those who inspire us to resist and persist. A blend of 7 year old bourbon and 5 year old rye, the finished whiskey is slow-smithed before bottling to produce what we all strive (and vote, and protest, and organize) for- a more perfect union.
:
Mash Bill: 58% Rye, 37% Corn, 5% Malted Barley
Spec Sheet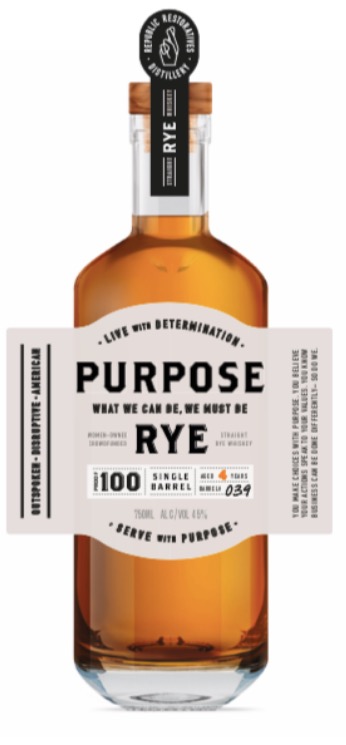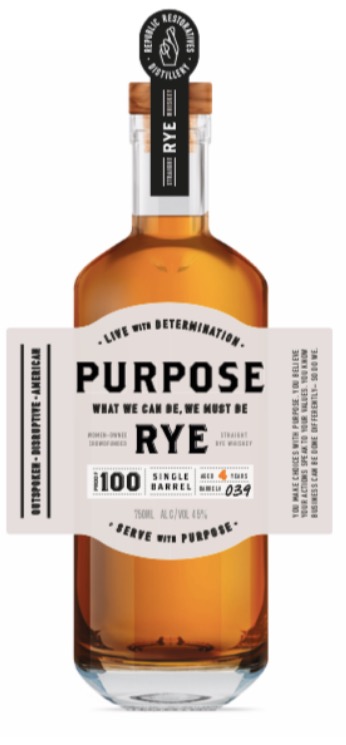 Purpose Rye
Shop our selection of spirits, drink kits, gifts and more.
Shop DC
For D.C. delivery and pick-up shop here.